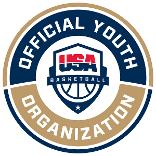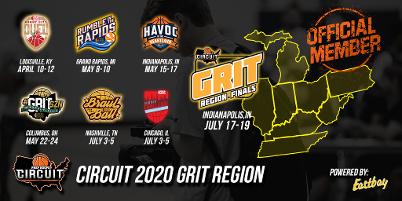 2020 Announcements:
2/8/20- Safe Travels to our 16u players attending an Unofficial Visit at Western Michigan University today!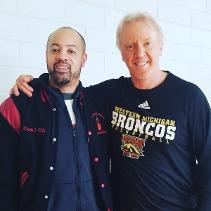 2/5/20- Our 16u Boys team is looking to fill 1 roster spot with a shooter or a big for the upcoming 2020 Grassroots Travel Season. Please email us if interested champaignheatbasketball@gmail.com

1/28/20- Congrats to the newest members of our 2025 13u travel team!!!!!!! Welcome to Heat!
1/13/20-16u & 13u Boys Teams are now official members of the PrepHoops.Com National Circuit in 2020! This Circuit is the #1 Independent Teams Circuit in the Nation!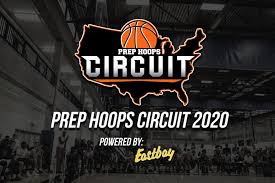 2019 Announcements:

October-Select 2022 players were invited to an UNOFFICIAL at Blackburn College (RIGHT)

October-2020 Heat Alum Jaylen McCullough was invited for an OFFICIAL VISIT AT Blackburn College. Congrats! (RIGHT)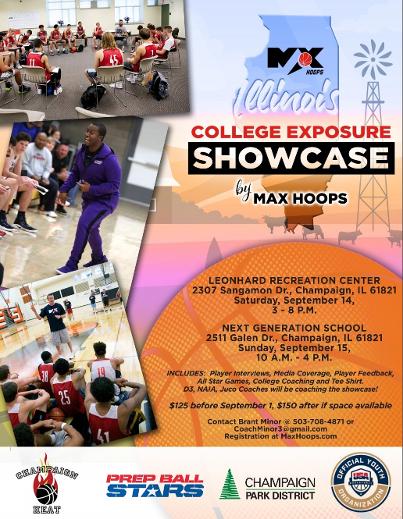 7th-12th
Student-Athletes!
Looking for exposure? Come play in front of College Coaches and be coached by College Coaches at the @maxhoops3 College Exposure Showcase in Champaign, IL Sept 14-15th 2019. Pacific University's Ast. Men's Coach Minor leads @maxhoops3 and will be in the building! All campers will receive a free Camp t-shirt! Event will feature College Coaching, All Star Games, Drills, Contests, Games, and Linfield College's Ast. Men's basketball coach @coach_jon_willis will be our guest motivational speaker! Media will be provided by NCAA approved recruiting/scouting service @prepballstars with player evaluations, interviews, highlights, merch, and mixtapes available! College Coaches from the West Coast and IL will be in the building! #teammaxhoops #collegecoaches #illinoishoopers #217 DM @maxhoops3 or @champaignheatbasketball For more info!
Register today https://www.maxhoops.com/showcases/2019-fall-showcase-illinois/
Team Discounts Available
Champaign Heat (15u) 2022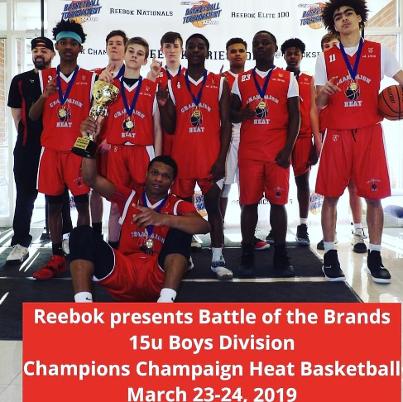 Check out 2022 6'4 G David Hubbard's St. Thomas More HS 19-20 Highlights above!

Calling ALL Hoopers!!!! Don't miss out on some of the best exposure camps in the midwest! Media, Player Reviews, Player Interviews, NBA Combine Drills, Uniform Included! For more info follow @prepballstars on Instagram!
Check out 2022 6'3 G Jimmy Nixon's St. Thomas More HS 19-20 Highlights below!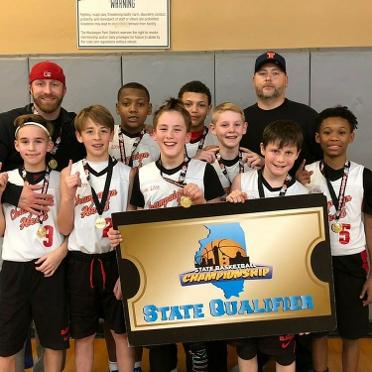 Champaign Heat (12u) 2025
Champaign Heat Alumni Spotlight: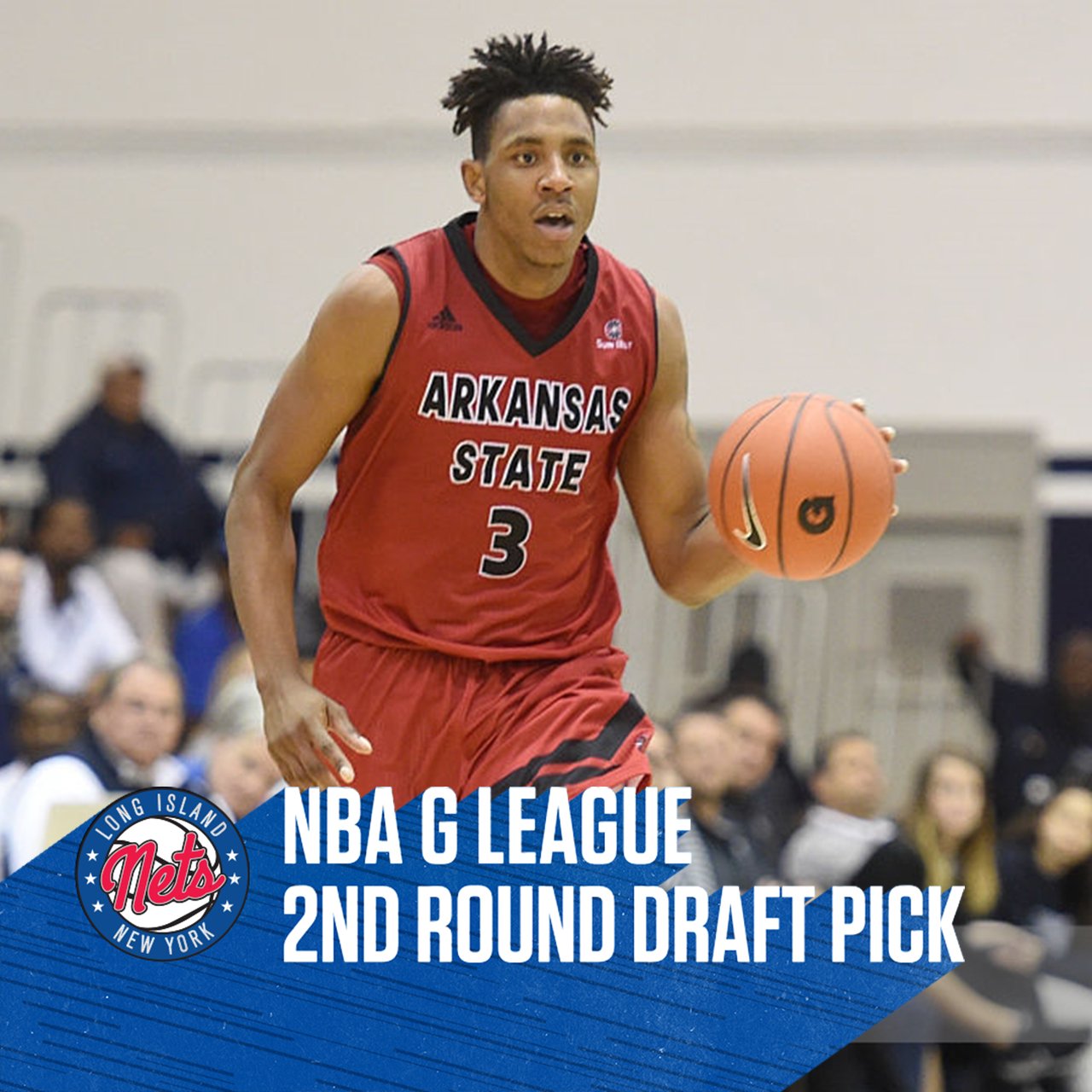 Devin Carter, Champaign Heat Alum, 2010-2011, Champaign Centennial High School Class of 2012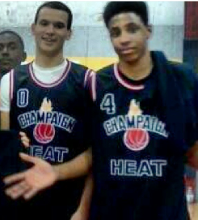 CONGRATS DEVIN ON AN AMAZING COLLEGE CAREER AND being drafted to the NBA G LEAGUE! Check out his article below
http://www.astateredwolves.com/ViewArticle.dbml?DB_OEM_ID=7200&ATCLID=211674229
(pictured below)Taylen Alexander, Champaign Heat Alum, 2009-2011, Champaign Centennial High School Class of 2012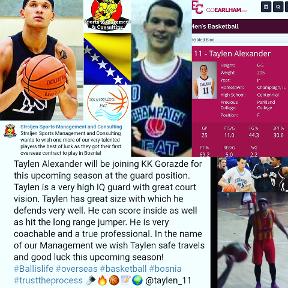 Congrats to Taylen Alexander completing his first professional basketball season in Bosnia for KK Gorazde for the 2018-19 season!

WE ARE SUPER PROUD OF YOU! Go Heat Alumni!!!!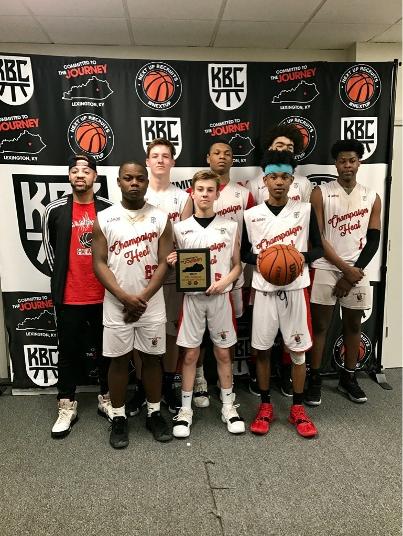 (above) 15u goes 3-1 and wins the 2019 KBC''s The Journey Gold Div! Champs!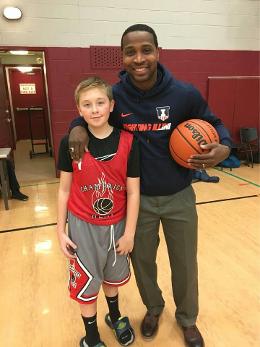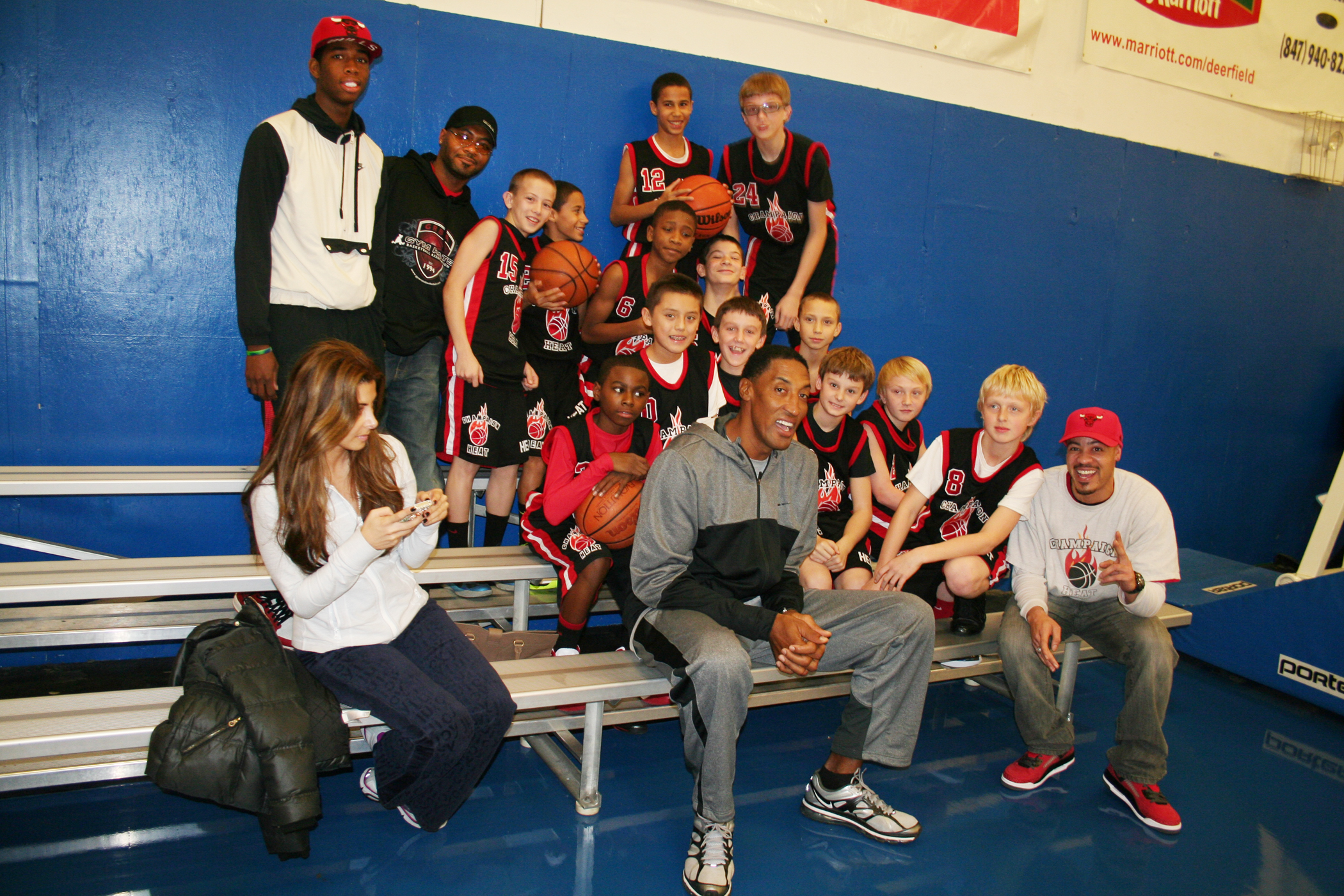 (above): 2012-13 Fall/Winter 12u Boys with Bulls legend and hall of fame player, Scottie Pippen at Joy of the Game

Follow us on instagram @champaignheatbasketball !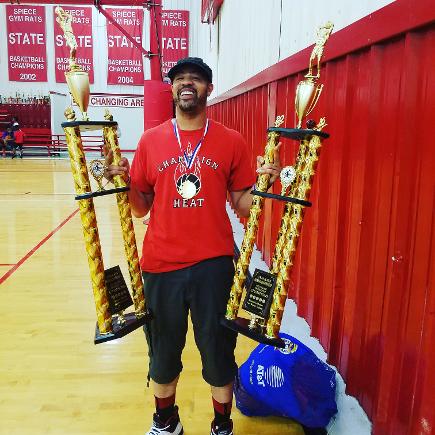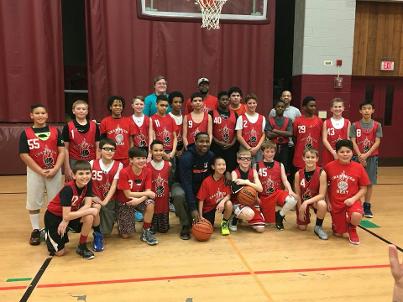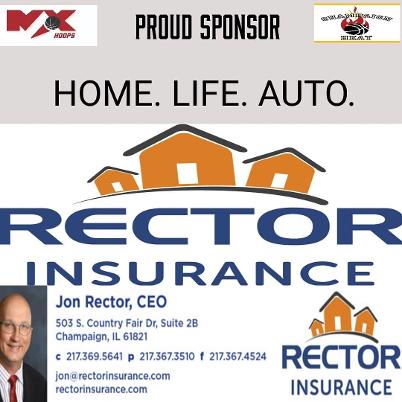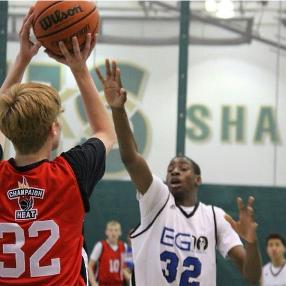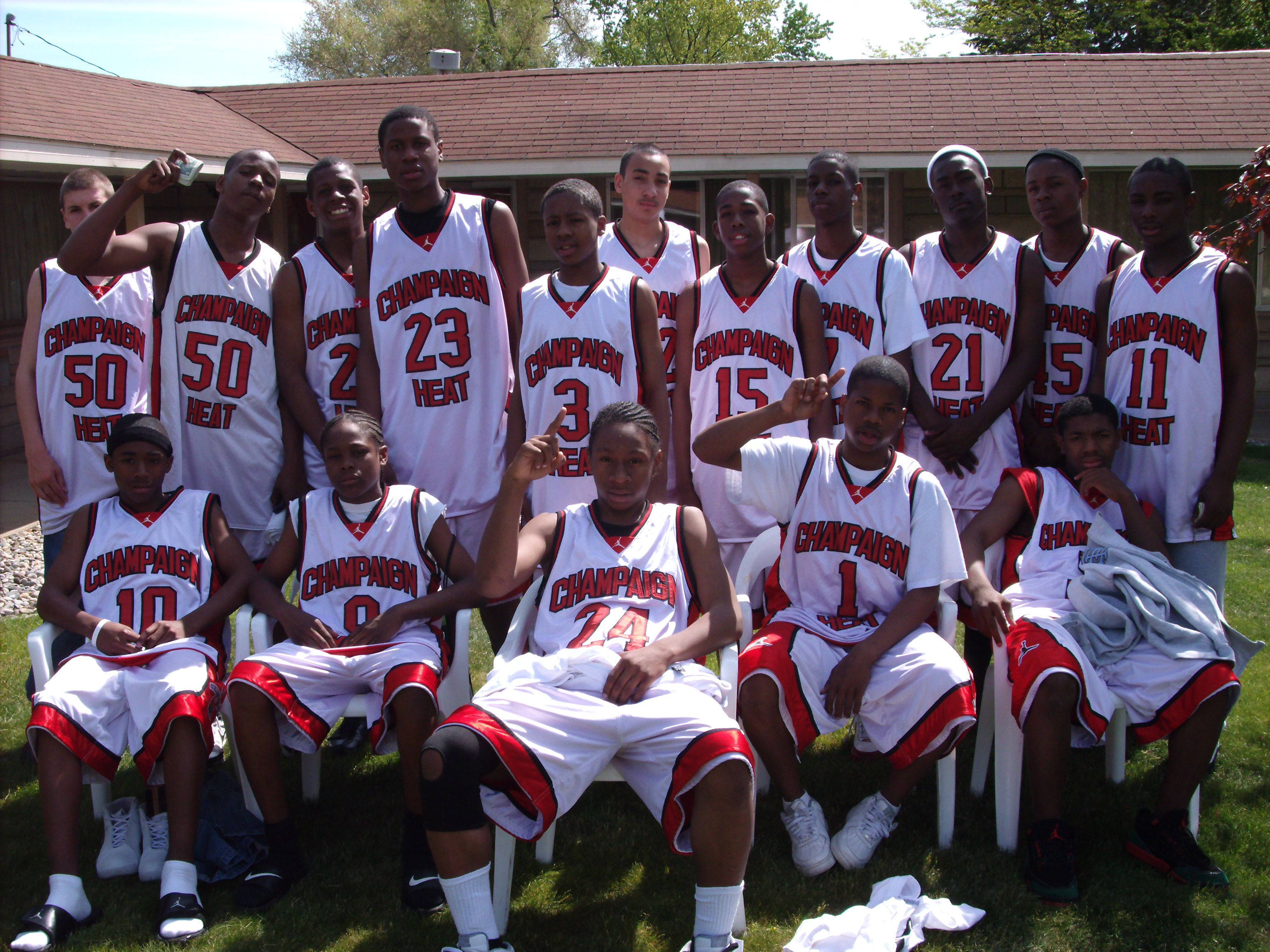 Picture (above) Info: This pic was taken in 2008 in Michigan and represents the inaugural year of Champaign Heat Basketball. Thank you to all the athletes, parents, volunteers, and coaches who have and continue to make Champaign Heat a successful youth basketball program.As always... Go Heat!!!
CHAMPAIGN HEAT BASKETBALL
"WHERE PLAYERS ARE MADE ON AND OFF THE COURT."
-Est. 2008
USA Basketball GOLD Certified & NCAA Certified Grassroots Travel BASKETBALL PROGRAM
Affiliated with maxhoops.com
CLASS of 2022
Class of 2025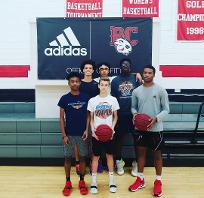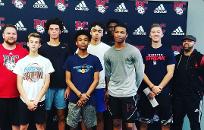 CHECK OUT SOME 2022 HIGHLIGHTS FROM 3/14/20 IN BLOOMINGTON, IL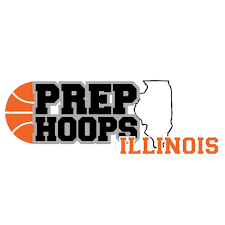 ________________________

13u/16u Boys Upcoming Spring/Summer 2020 Events
(Check us out on BallerTV)
March 2020:
John Welsh Memorial-Lincoln, IL
3-1, 3rd PLACE
March 13-15
Gametime Gym Shootout-Bloomington, IL
13u, 13u-RED,16u
13u 3-0, 1ST PLACE
13u-RED 1-2, 5TH PLACE
16u 3-0, 1ST PLACE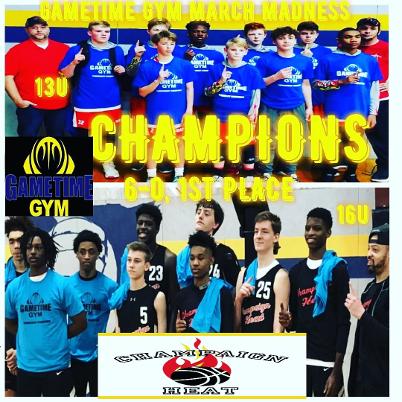 March 27-29
Coach T Classic-St. Louis, MO
0-0
0-0
__________________________
April 2020:
April 4-5
Nike Spring Showdown Heart vs.Sole-
Chicago, IL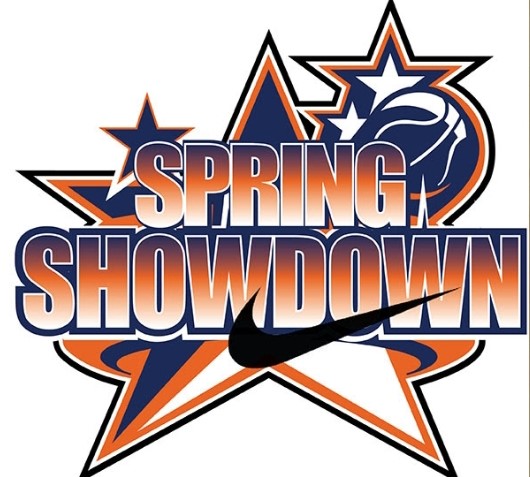 13u, 13u-RED, 16u
0-0
0-0
0-0
April 17-19
Gametime Gym Shootout II-Bloomington, IL
13u, 13u-RED
0-0
0-0
April 17-19
NY2LA Grassroots Showcase-Louisville, KY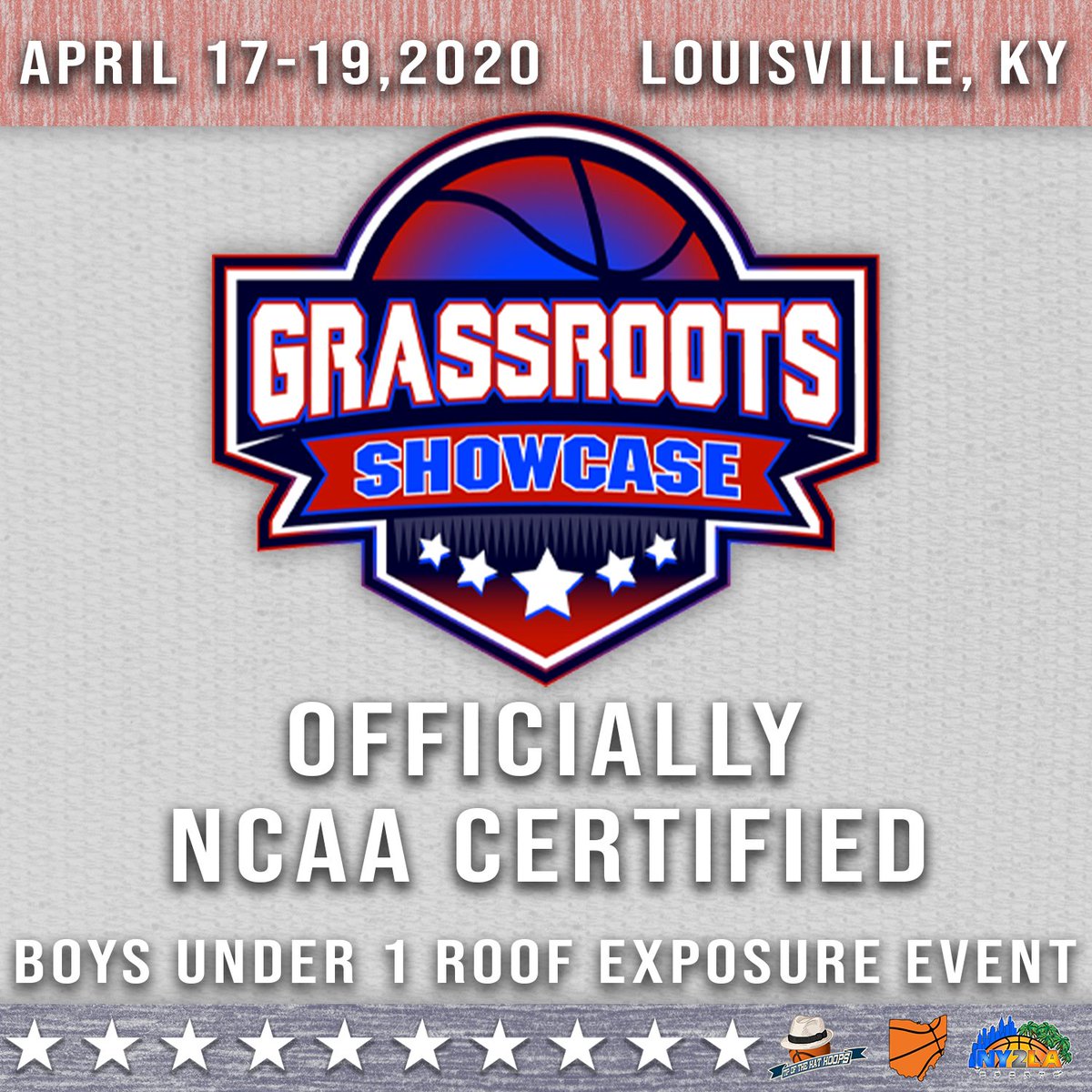 *NCAA-Certified
16u
0-0

April 24-26
PrepHoops.com Hard Work Live-Chicago, IL
__________________________
May 2020:
May 1-3
Nike Gym Rats Run N Slam-Ft. Wayne, IN
May 16
CYBN Shootout-Chicago, IL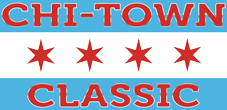 13u,13u-RED
0-0
0-0
May 22-24
Adidas Gauntlet Chicago Classic-Chicago, IL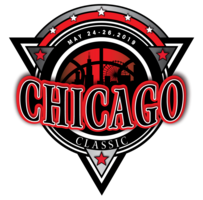 13u, 13u-RED, 16u
0-0
0-0
0-0
__________________________

June 2020:
June 6-7
United Hoops Shootout-Peoria, IL
13u,13u-RED
0-0
0-0
June 13-14
United Hoops Shootout-Springfield, IL
13u-RED
0-0
June 20-21
AND 1 Mac Invitational-Chicago, IL
13u
0-0
__________________________

July 2020:

July 3-5
PrepHoops.com Summer Challenge-Chicago, IL
July 9-12
HoopSeen/NY2LA-BEST OF THE SOUTH-
Atlanta, GA
16u
0-0
July 17-19
PrepHoops.com Grit Region Finale-Indianapolis, IN
13u,16u
0-0
0-0
July 29-August 2
MAXHOOPS The Exclusive-Las Vegas, NV
16u
0-0
July 31-August 2
National Summer Classic-Rockford, IL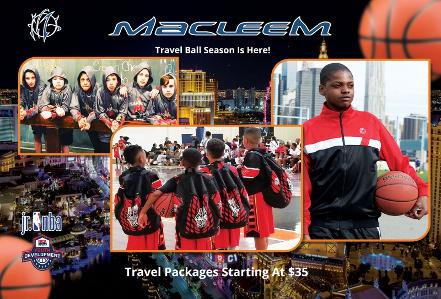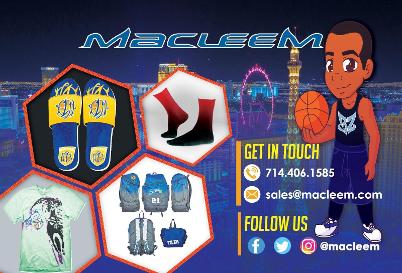 macleemsports.com

For the best quality and the hottest custom sports gear please check out our official Heat gear supplier, MaCleem Sports based out of California. Tell them Champaign Heat sent you and they will give you a special deal! For local gear needs deals please check out Body N Sole Sports located in Champaign.
Instagram: @macleemsports