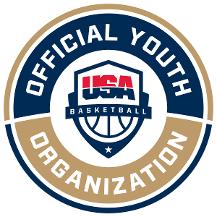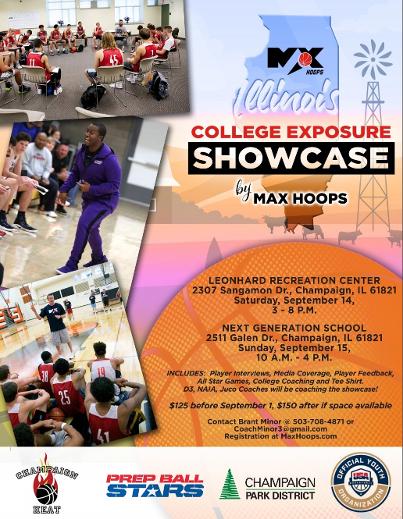 2019 Announcements:
7th-12th
Student-Athletes!
Looking for exposure? Come play in front of College Coaches and be coached by College Coaches at the @maxhoops3 College Exposure Showcase in Champaign, IL Sept 14-15th 2019. Pacific University's Ast. Men's Coach Minor leads @maxhoops3 and will be in the building! All campers will receive a free Camp t-shirt! Event will feature College Coaching, All Star Games, Drills, Contests, Games, and Linfield College's Ast. Men's basketball coach @coach_jon_willis will be our guest motivational speaker! Media will be provided by NCAA approved recruiting/scouting service @prepballstars with player evaluations, interviews, highlights, merch, and mixtapes available! College Coaches from the West Coast and IL will be in the building! #teammaxhoops #collegecoaches #illinoishoopers #217 DM @maxhoops3 or @champaignheatbasketball For more info!
Register today https://www.maxhoops.com/showcases/2019-fall-showcase-illinois/
Team Discounts Available
Champaign Heat (15u) 2022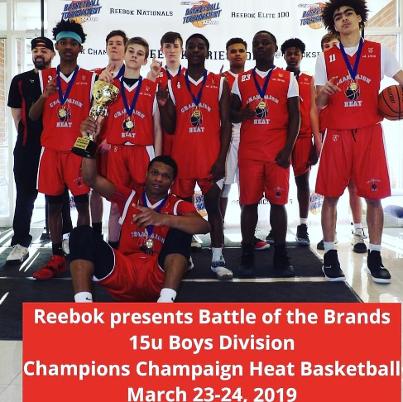 Calling ALL Hoopers!!!! Don't miss out on one of the best exposure camps in the midwest! Media, Player Reviews, Player Interviews, NBA Combine Drills, Uniform Included! For more info follow @prepballstars on Instagram!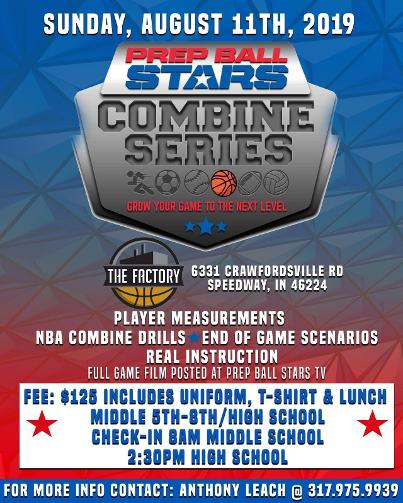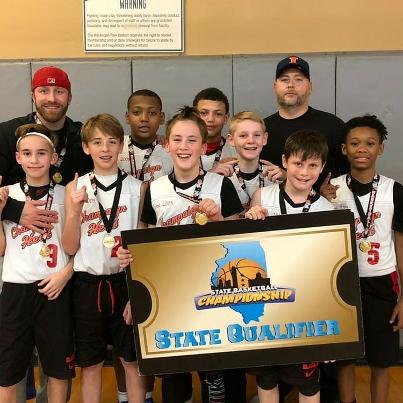 Champaign Heat (12u) 2025
Champaign Heat Alumni Spotlight: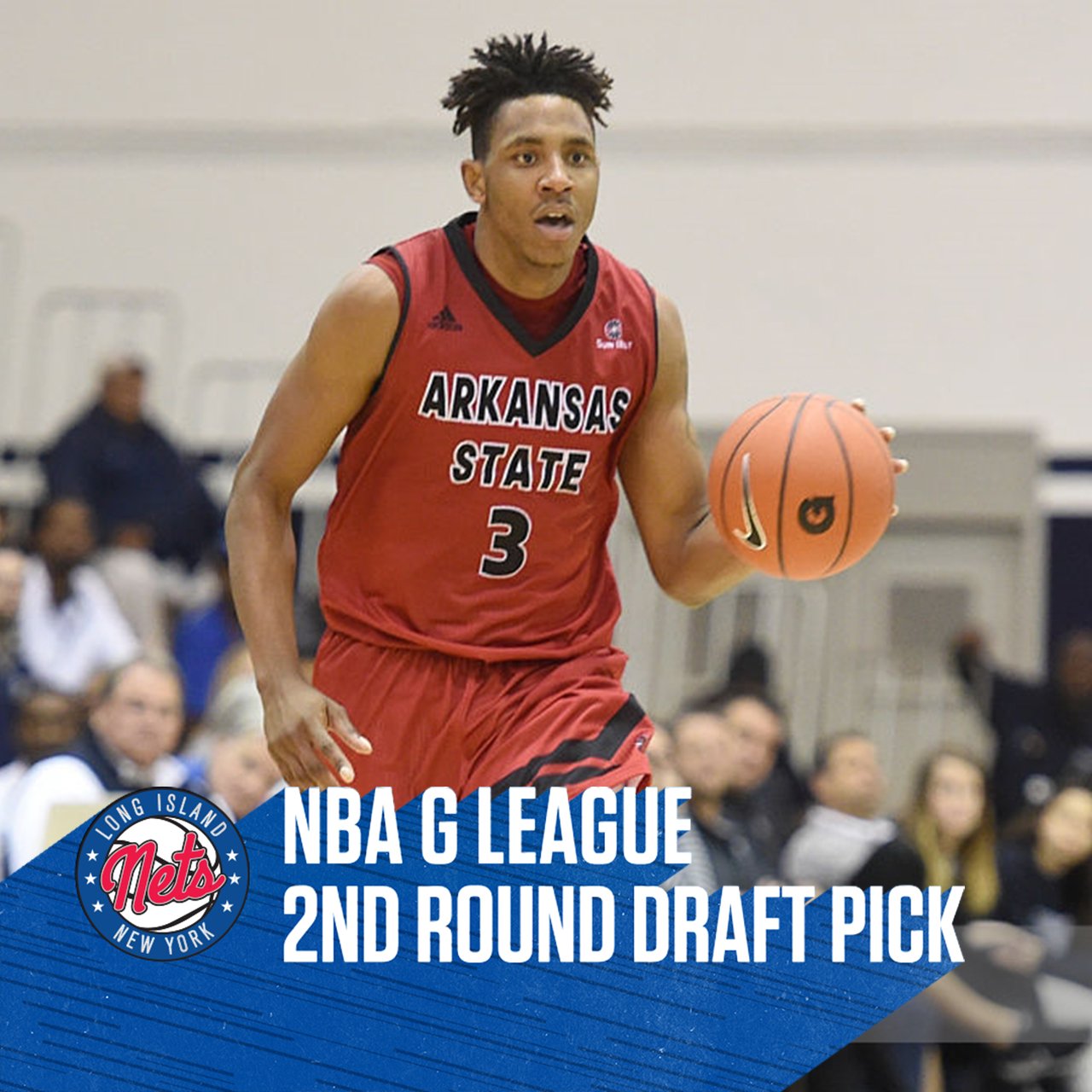 Devin Carter, Champaign Heat Alum, 2010-2011, Champaign Centennial High School Class of 2012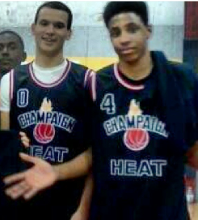 CONGRATS DEVIN ON AN AMAZING COLLEGE CAREER AND being drafted to the NBA G LEAGUE! Check out his article below
http://www.astateredwolves.com/ViewArticle.dbml?DB_OEM_ID=7200&ATCLID=211674229
(pictured below)Taylen Alexander, Champaign Heat Alum, 2009-2011, Champaign Centennial High School Class of 2012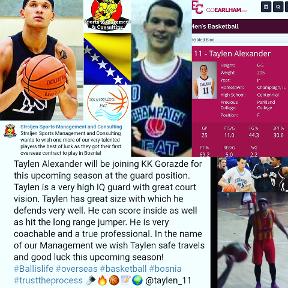 Congrats to Taylen Alexander completing his first professional basketball season in Bosnia for KK Gorazde for the 2018-19 season!

WE ARE SUPER PROUD OF YOU! Go Heat Alumni!!!!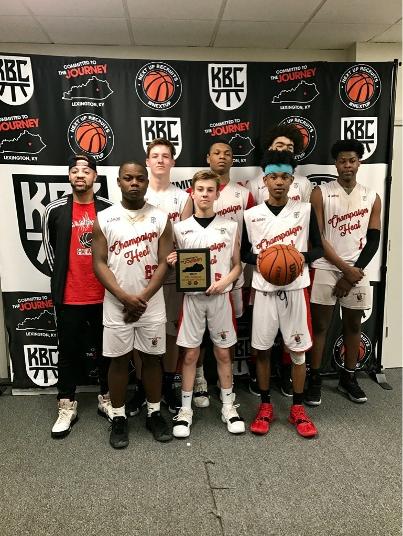 (above) 15u goes 3-1 and wins the 2019 KBC''s The Journey Gold Div! Champs!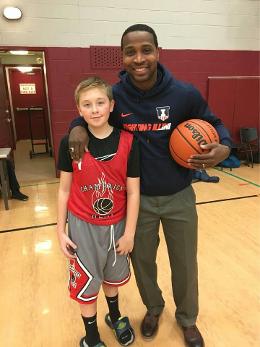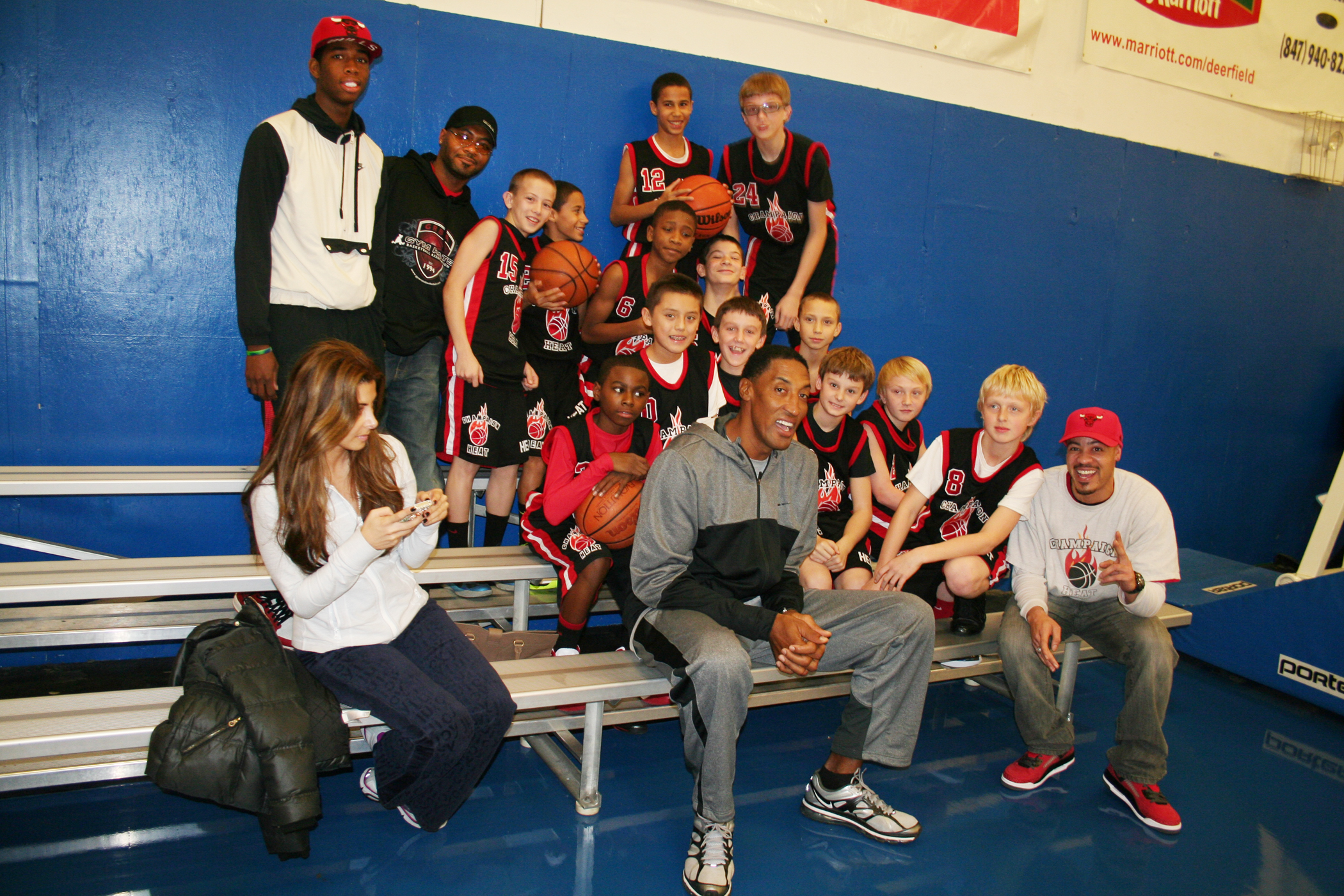 (above): 2012-13 Fall/Winter 12u Boys with Bulls legend and hall of fame player, Scottie Pippen at Joy of the Game

Follow us on instagram @champaignheatbasketball !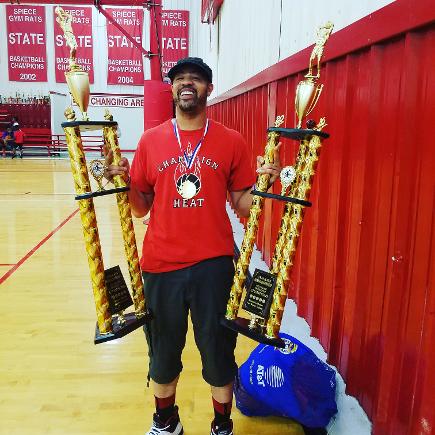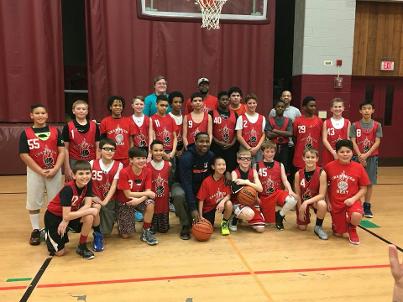 12u Boys 2019 Winter/Spring Upcoming Events:
Jan. 26th forthegamesports.com Winter Classic- Waukegan, IL
3-0, 1st Place
Feb 2-3rd HYBT Hot Shots Shootout-Peoria, IL
2-1, 2nd Place
Feb. 16th Rock-N-Ball Shootout-Highland, IN
0-3
Feb. 23-24th John Welsh Memorial-Lincoln, IL

2-2
March 1-3rd Capitol City Classic-Springfield, IL

1-3
March 17-18th Gametime Gym-Spring Shootout– Bloomington, IL
2-1, 3rd Place
March 30th onedayshootouts.com SPring TipOff– Chicagoland, IL

1-2
April 6-8th P.A.E. Shaun Livingston Shootout-Peoria, IL
1-2
April 13-14th Gametime Gym-Spring Shootout– Bloomington, IL
3-2
June 8th Xpress MNS Money Ball Shootout- Hammond, IN
4-0 1st Place
July 6th Legacy Courts Nationals- Lafayette, IN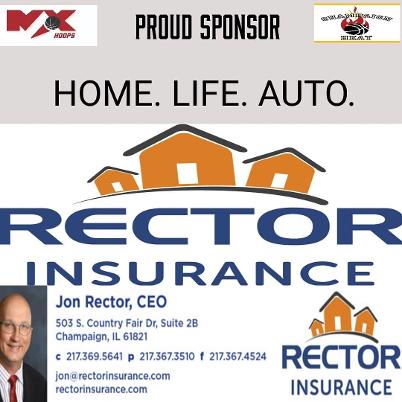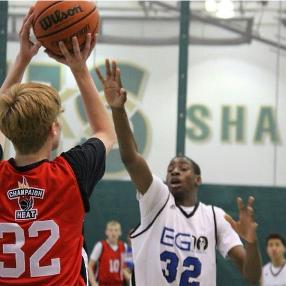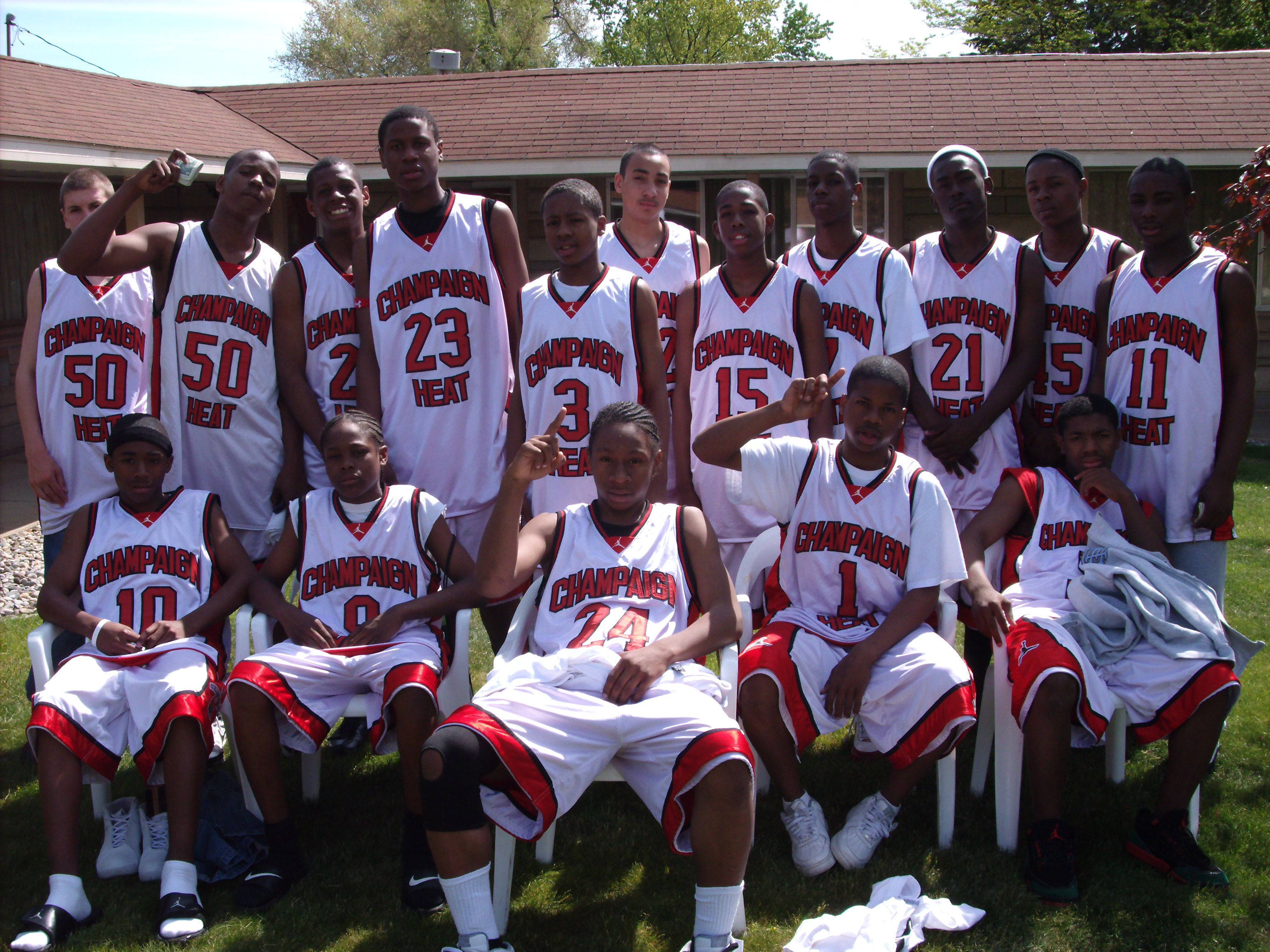 Picture (above) Info: This pic was taken in 2008 in Michigan and represents the inaugural year of Champaign Heat Basketball. Thank you to all the athletes, parents, volunteers, and coaches who have and continue to make Champaign Heat a successful youth basketball program.As always... Go Heat!!!
CHAMPAIGN HEAT BASKETBALL
"WHERE PLAYERS ARE MADE ON AND OFF THE COURT."
-Est. 2008
USA Basketball GOLD Certified & NCAA Certified Grassroots Travel BASKETBALL PROGRAM
Affiliated with maxhoops.com
CLASS of 2022

Class of 2025
________________________

15u Boys Upcoming Spring/Summer 2019 Events
March 2019:
Nike Blue Chips Magic City Showcase-Hoover, AL
1-2, Platinum Division
Gametime Gym Shootout-Bloomington, IL
15u
2-1, 2nd Place
Battle of the Brands: Reebok, Nike, UA, Adidas-
St. Louis, MO
15u
4-0, 1st Place
__________________________
April 2019:
Kentucky Basketball Com
mission: The Journey-
15u
3-1, 1st Place Gold Div. Champions
USA Basketball Qualifier-Chicagoland, IL
15u
4-0, 1st Place
Baylor Nike Spring Showdown-Chicagoland, IL
*NCAA-Certified
15u
3-2, 3rd Place Black Division
__________________________
May 2019:
Nike Gym Rats Run-N-Slam-Ft. Wayne, IN
15u
2-2, Gold Division
G3 Rising Stars Invitational- Indianapolis, IN
15u
2-1, Platinum Division
Coast 2 Coast Preps
15u
3-1, Platinum Division Final 4
__________________________

June 2019:
First Level Underdogs Shootout
15u
4-0, 1st Place
National Showcase
Marshawn Sayles and Martez Rhodes from 15u attended.
__________________________

July 2019:

Dominate The Game And 1 Nationals Chicago
Nationals
July 6, 2019 Lafayette, IN.
15u
July 12-14th, Chicagoland, IL
15u
July 17-21st, Westfield, IN (Indiana Pacers Athletic Center)
15u
August 10-11, Hammond, IN

15u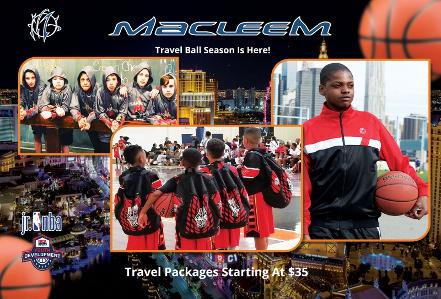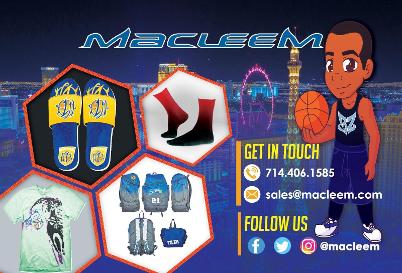 macleemsports.com

For the best quality and the hottest custom sports gear please check out our official Heat gear supplier, MaCleem Sports based out of California. Tell them Champaign Heat sent you and they will give you a special deal!
Instagram: @macleemsports