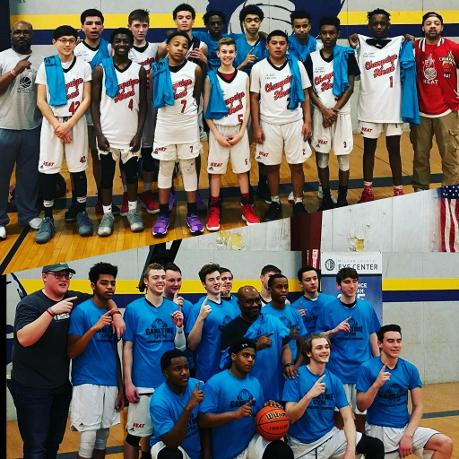 Champaign Heat Basketball celebrates our 10 year anniversary serving the Central IL community since 2008!!
2008-2018
Go Heat!!!!
10th Year Anniversary 2018 Travel Season and Celebration Coming Soon! Calling all Heat Alumni!
______________________________________________________________________
2018 Team INFORMATION
Champaign Heat will host an 8th (14u) grade and 11th Grade (17u) boys team this spring and summer. Schedule will include Reebok, Nike, Adidas,NY2LA,Baylor, KnoxVegas,AND 1,Shaun Livingston (PAE),and Gatorade grassroot NCAA Certified and non-certified tournaments throughout America. If interested please email us at
champaignheatbasketball@gmail.com.
2018 Announcements:
Our 14u & 17u teams are looking to fill our last roster spot with a C/PF, if interested please email us asap.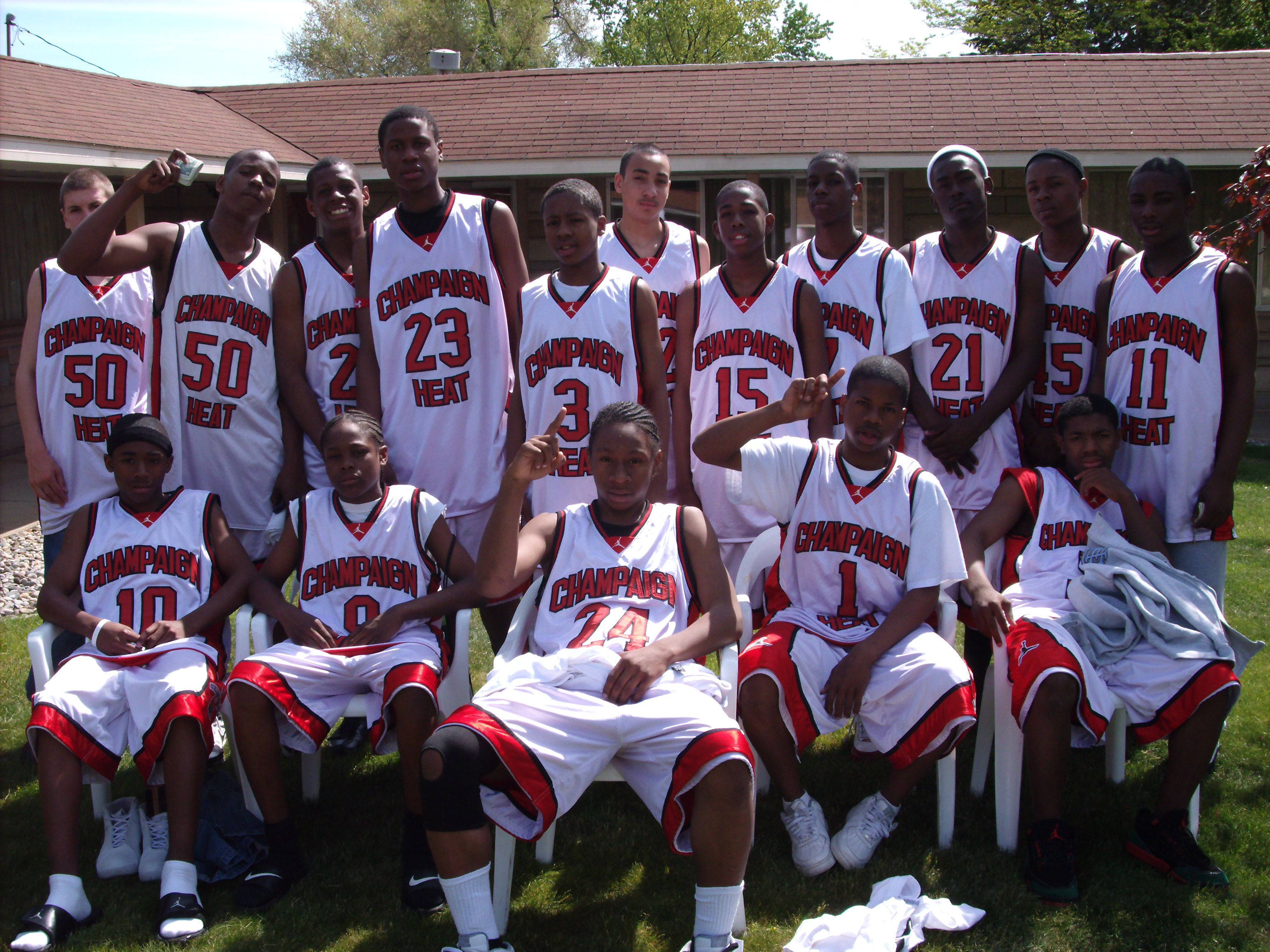 Picture (above) Info: This pic was taken in 2008 in Michigan and represents the inaugural year of Champaign Heat Basketball. Thank you to all the athletes, parents, volunteers, and coaches who have and continue to make Champaign Heat a successful youth basketball program.As always... Go Heat!!!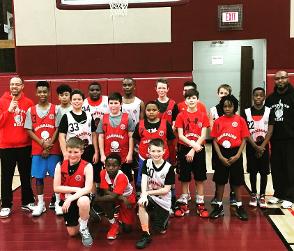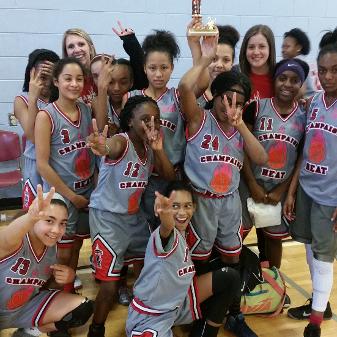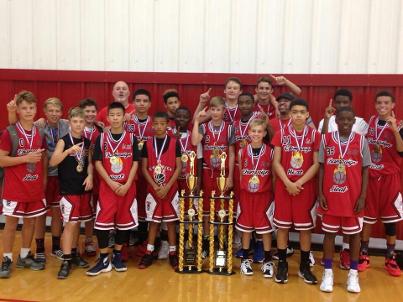 Above: 12u & 13u win the 2016 Nike Gym Rats Nationals Championship!
Champaign Heat Alumni Spotlight: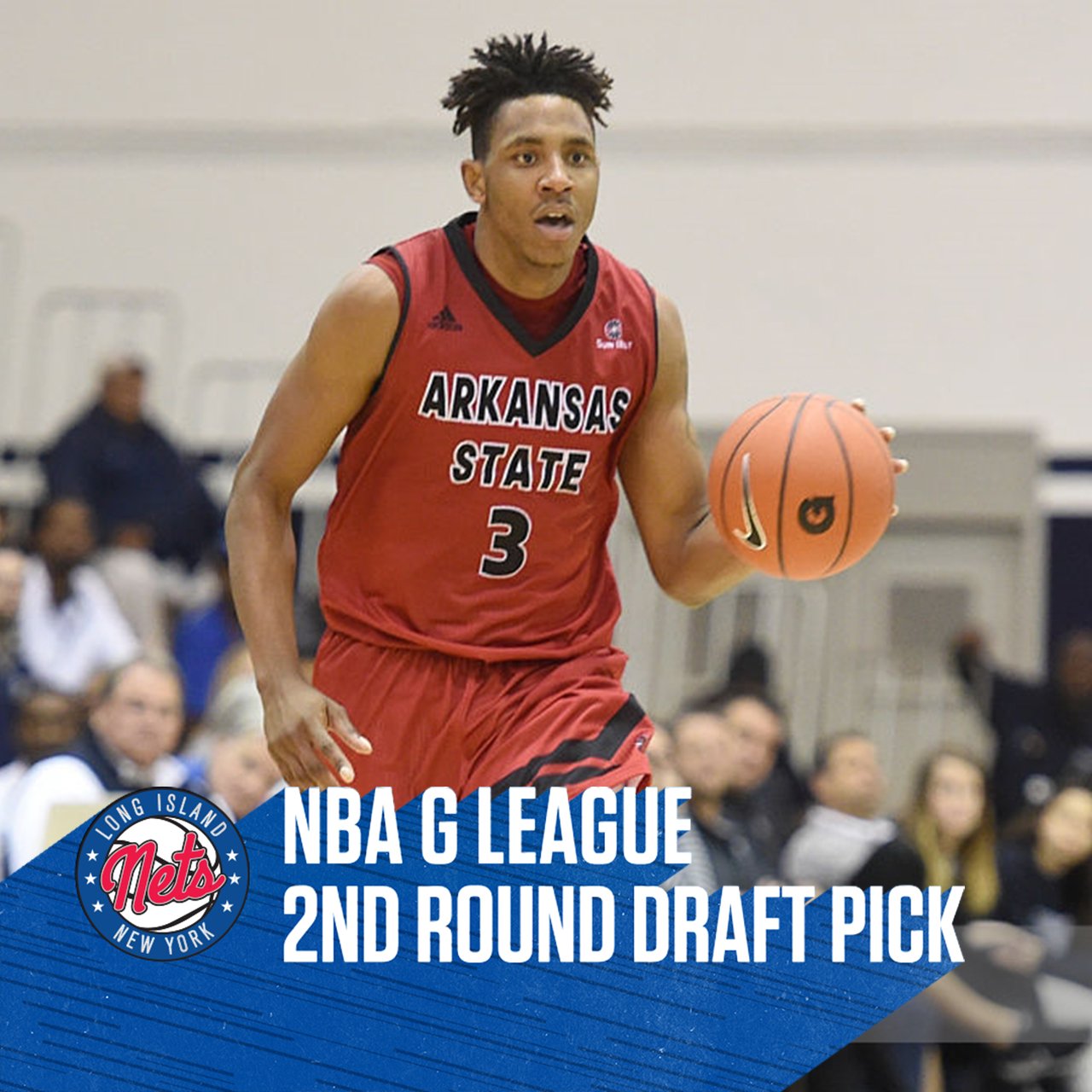 Devin Carter, Champaign Heat Alum, 2010-2011, Champaign Centennial High School Class of 2012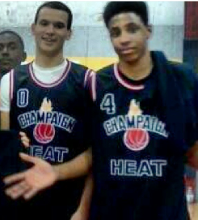 CONGRATS DEVIN ON AN AMAZING COLLEGE CAREER AND MAKING IT TO THE NBA G LEAGUE! WE ARE SUPER PROUD OF YOU!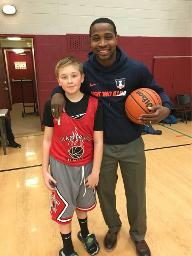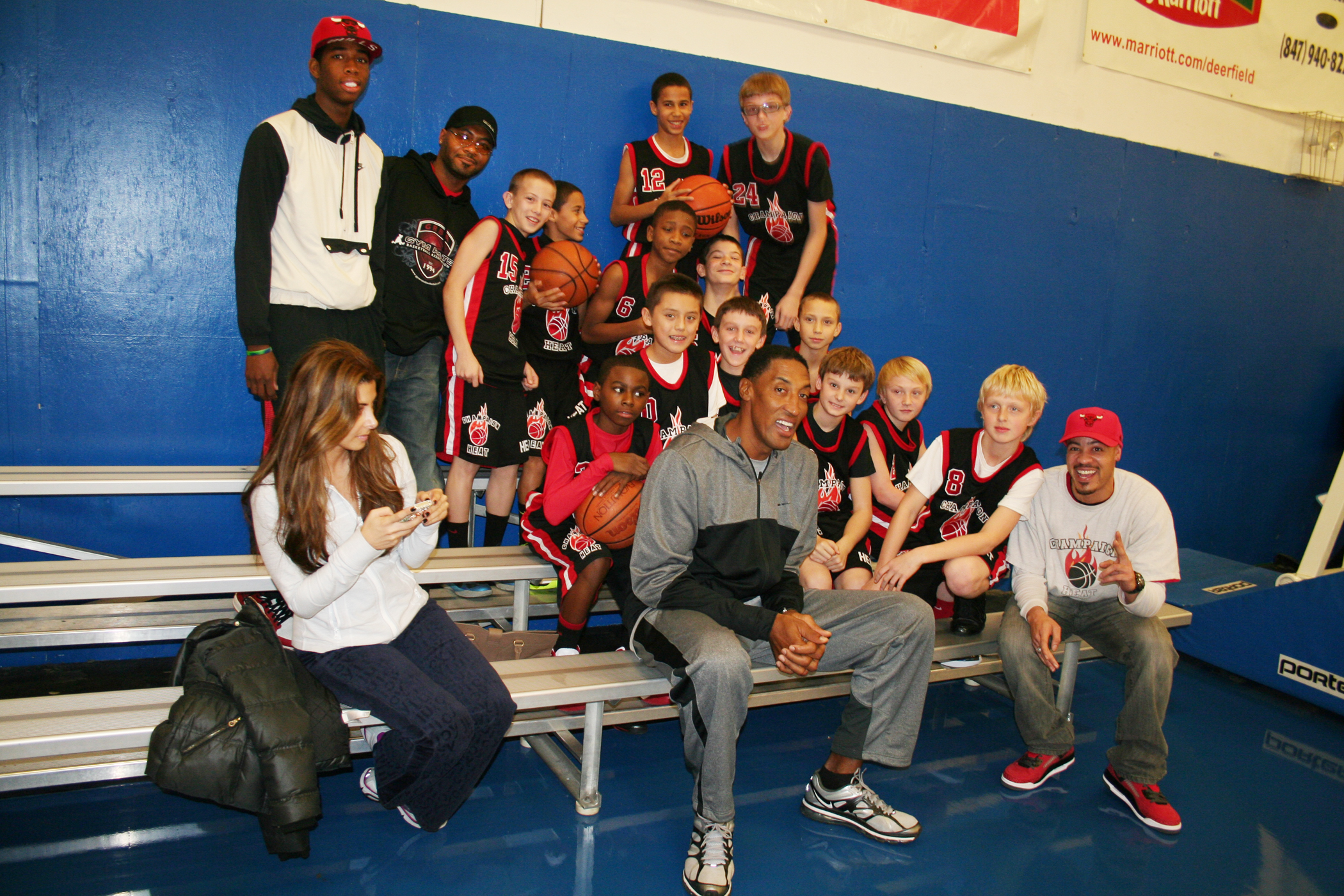 (above): 2012-13 Fall/Winter 12u Boys with Bulls legend and hall of fame player, Scottie Pippen at Joy of the Game

Follow us on instagram @champaignheatbasketball !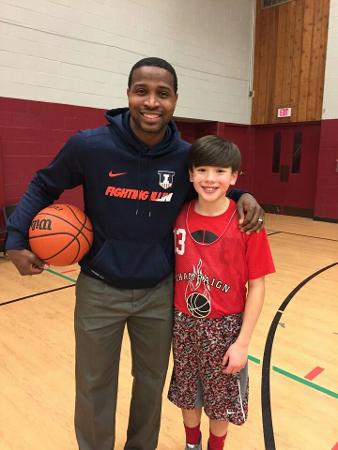 above: ILLINI Legend Dee Brown with Champaign Heat's Kyle Johnson. Dee came to support our 6th grade league we host at the Champaign Park District this past winter 2015.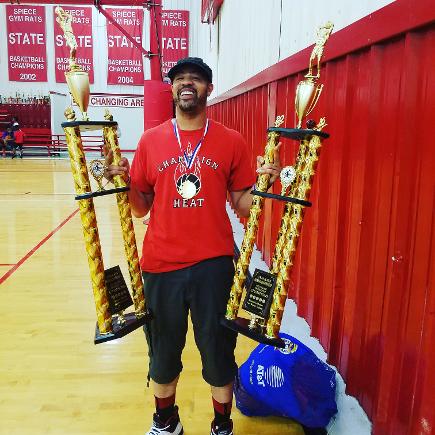 Champaign Heat Class of 2022 is a 2018 Participant in the Adidas: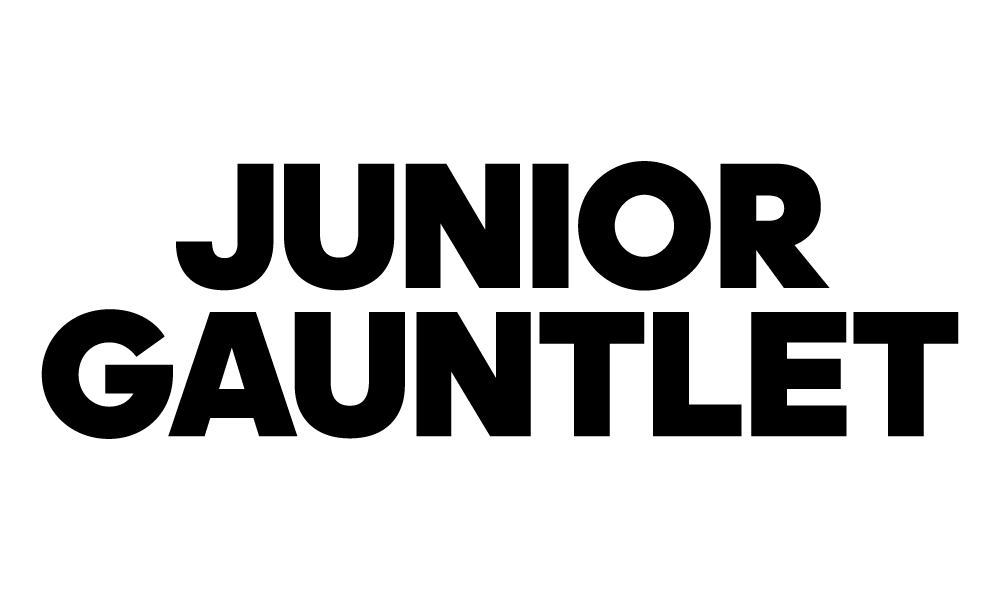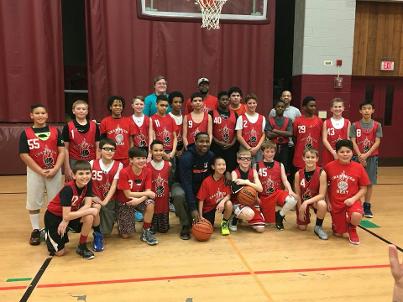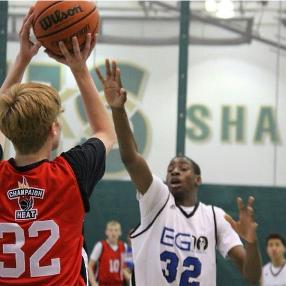 CHAMPAIGN HEAT BASKETBALL
"WHERE PLAYERS ARE MADE ON AND OFF THE COURT."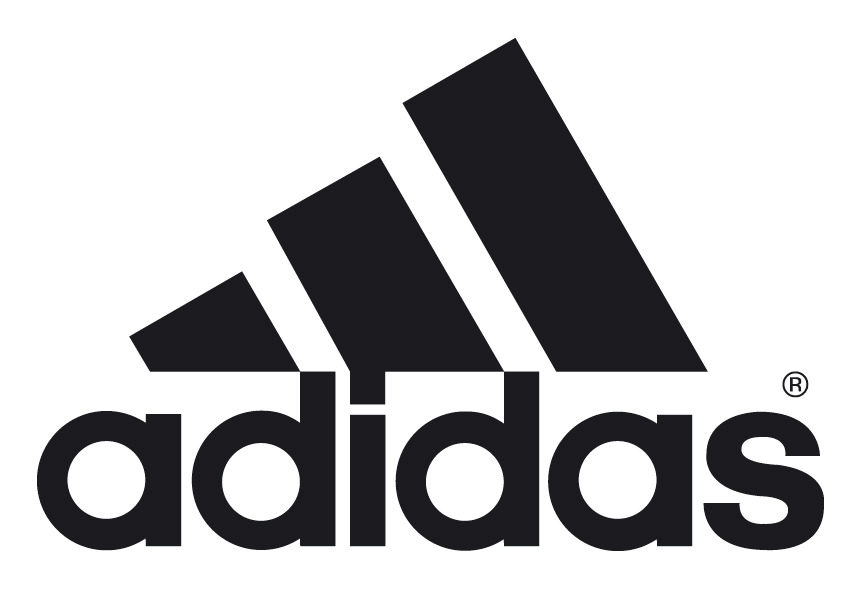 NCAA-CERTIFIED Boys & Girls YOUTH TRAVEL
BASKETBALL PROGRAM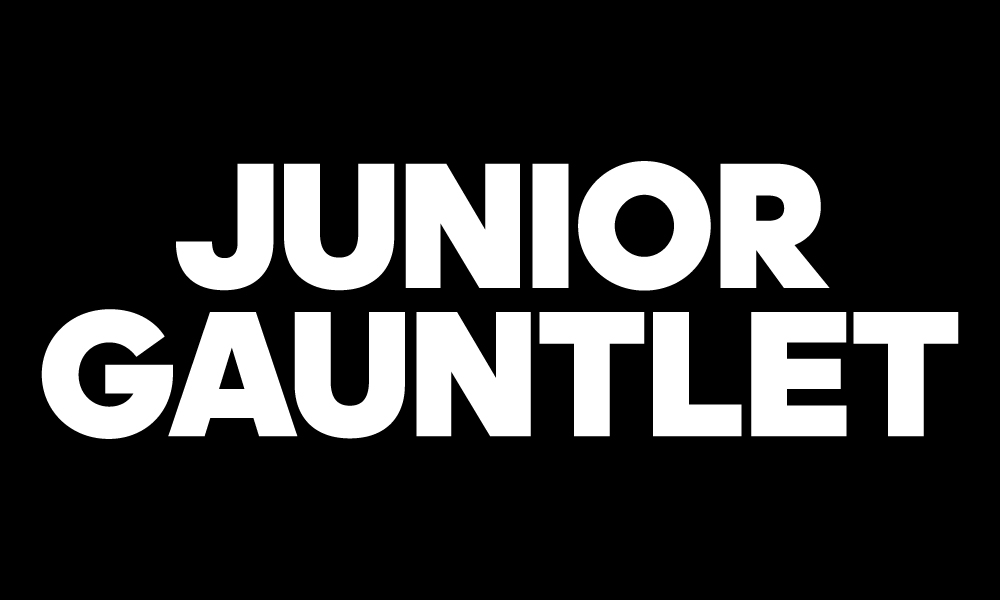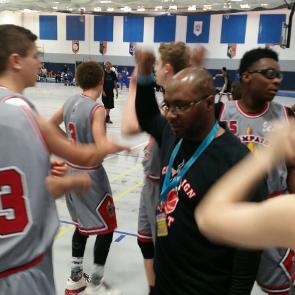 __________________________
Upcoming Spring/Summer 2018 Events
March 2018:
onedayshootouts.com Border Wars-Pleasant Prairie, WI

14u 2-1, 2nd Place
Adidas Arch Madness St. Louis, MO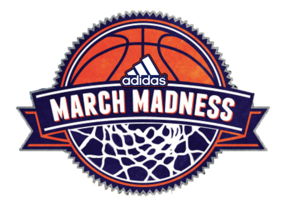 14u 1-2
Gametime Gym Shootout-Bloomington, IL
14u 4-0, 1st Place
17u 3-0, 1st Place
NY2LA Swish-N-Dish Milwaukee, WI
14u 1-3, Gold Div Elite 8
17u, 1-2
__________________________

April 2018:
P.A.E. Shaun Livingston Classic-Peoria, IL
Baylor Nike Spring Showdown-Chicagoland, IL

*NCAA-Certified
Adidas Spring Classic-Indianapolis, IN
*NCAA-Certified

Kentucky Basketball Academy Classic-Lexington, KY
*NCAA-Certified

__________________________

May 2018:
Nike Gym Rats Bill Hensley Memorial Run-N-Slam (11th Grade Boys Only) Ft. Wayne, IN
Gatorade & Kingdom Sports Presents: The Rumble Franklin, OH
Adidas Jr. Gauntlet (8th Grade Boys Only) Indianapolis, IN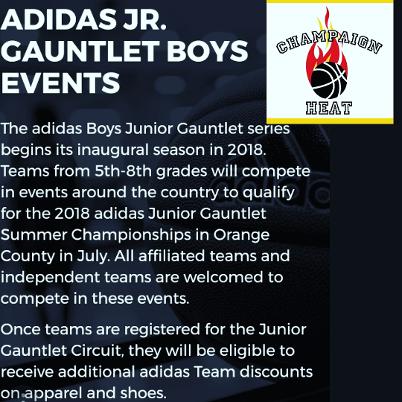 YBN May Madness State Tournament-Mt. Pleasant, MI
__________________________

June 2018
And 1 Mac Invitational@Quest (8th Grade Boys Only)-Chicago, IL
__________________________

July 2018:

Hot Shots Academy-Peoria, IL
Peach State Jam Nationals- Augusta, GA

NCAA-Certified
Nike Gym Rats Nationals-Ft. Wayne, IN

NCAA-Certified